Natural Human Hair Extensions
Natural Human Hair Extensions are the most popular form of extensions because they look and feel so natural and are so easy to wear. There are several ways of attaching real hair, but we choose our custom bond system because we feel it is the safest method for your hair. When it is time to remove them all you have to do is apply the remover and the bond turns to powder and is gently combed out with no discomfort or damage to the hair.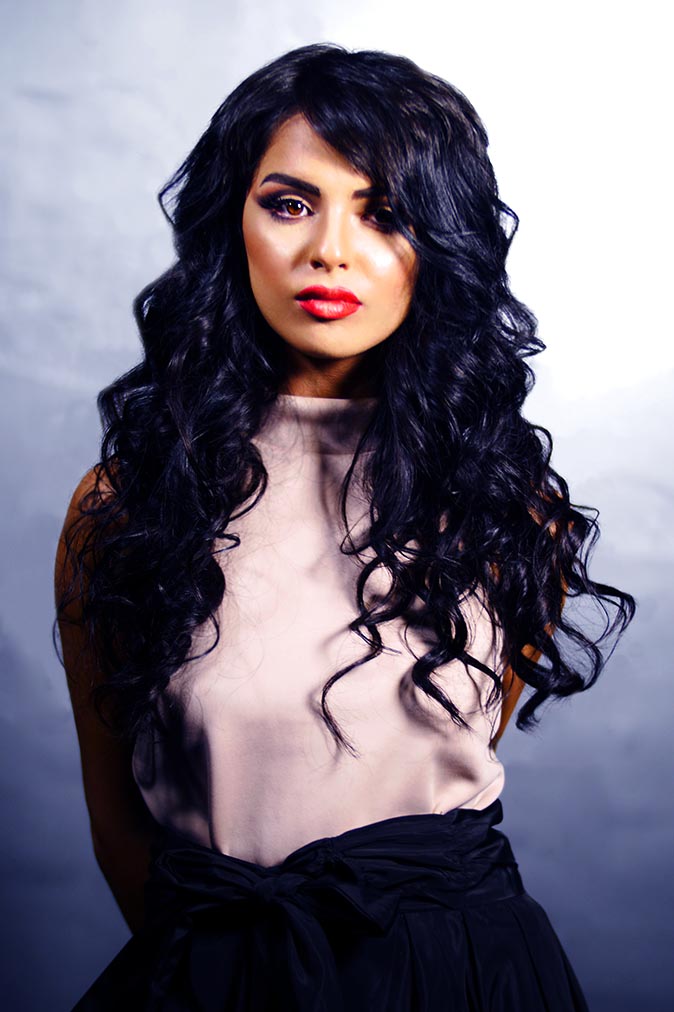 Each individual extension is individually colour matched as it is applied allowing for subtle highlights and lowlights to the hair giving a perfect natural colour match every time.
Another advantage of the technique we use is that, unlike some other extension systems, ours are not pre-bonded therefore we can precisely choose the size as well as the colour of each individual extension as it is applied. With human hair it is possible to re-use the hair for more than one application which will result in a reduced cost the next time around.
The hair we use at Hair X is the very best of what is available in top quality human hair.
We offer:
Indian hair
A very popular choice as the hair quality is excellent and you can expect that it will dry with a natural wave. All the hair is pre-dyed to match a colour chart from which we can match a client's hair.
Euro Grade Hair
This is the most popular choice for its soft natural feel and extensive colour range. This type of hair will dry with a natural wave. All the hair is pre-dyed to match a colour chart from which we can match a client's hair.
Russian Virgin Hair
This is the most exclusive beautiful and rare type of hair as it has not been dyed or chemically treated in any way. The colour range is limited and may have to be dyed to match individual client's requirements.
Brazilian Virgin Hair – Naturally Curly
This beautiful hair type is rare in Australia and is naturally curly in texture, this hair will remain curly even after washing and is not processed in any way, and may need a colour treatment to match you hair.
We have recently returned from the U.S.A., particularly Hollywood, California, where we visited all the top suppliers to the "stars".  We checked out all the best methods of applying hair extensions available.  The best method, most natural, most undetectable and invisible is custom fusion.  This method allows us to use natural hair, which is cut and sectioned off into bundles.
This hair is un-mixed and un-processed without the harsh chemicals used in factories.  We are able to blend many colours into each extension or up the percentage of a colour in certain areas.  It also allows us to reduce the size of the extension as we get to fine areas and hairlines.  This all helps to ensure a very natural look.
See a professional at HairX
Book today!
Visit our Gallery page for inspiration
Visit our Contact page for all contact information